Positive Outcomes
through collaborative efforts
Founded by Barbara Dalio, Dalio Education collaborates with educators, schools, non-profit organizations, and communities across Connecticut to engage young people and achieve positive youth outcomes.
Our grant-making is aligned to our long-term strategy and social investment philosophy. We support public high schools and educators through the Connecticut RISE Network; and we invest in non-profit organizations through the Connecticut Opportunity Project.
Our approach is grounded in direct engagement with young people, educators, youth development professionals, community leaders, policymakers, and other experts. We believe that people who are most impacted by the challenges in our education system understand them best and have the perspectives and knowledge needed to make real change. By listening, learning, and acting on insights, we work in collaboration with our partners to find and amplify successful practices and help turn promising ideas into reality for Connecticut young people, investing more than $125 million since 2015.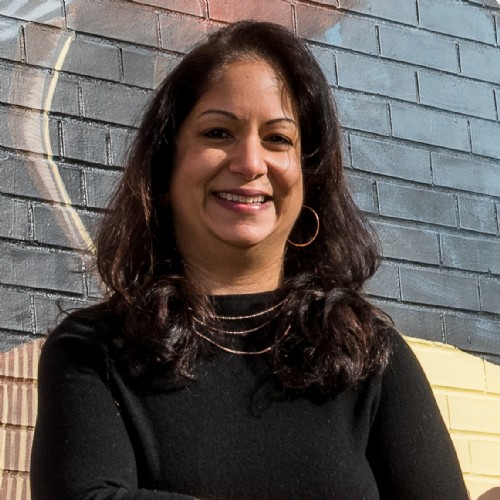 With the support of CTOP, Roca has opened its doors to young women and mothers in crisis, serving over 50 participants ages 14 to 24 with over 60 young children ages 0 to 5 in its first year of operations in Hartford, who are often unseen and unreached, increasingly impacted by violence and instability, and for whom Roca is a last resort.

Sunindiya Bhalla

Executive Vice President, Women & 2Gen, Roca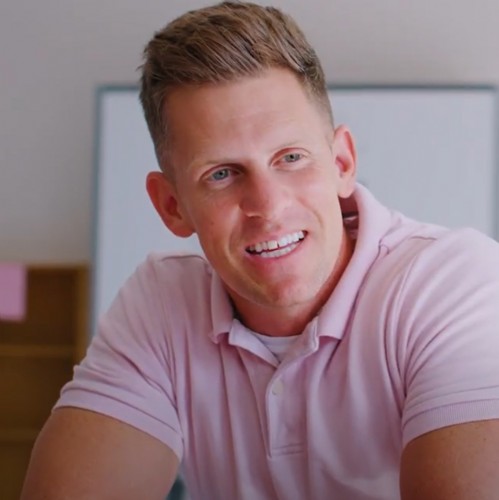 RISE provides a lot of really important data that drives the way in which we conduct our meetings, that drives the interventions that we put in place for ninth graders, and that drives the way that we think about the work that we do. They provide support in terms of the protocols and the ability to touch base with those in the RISE Network as we're looking at the data dashboard, making sense of where our students need some additional support and interventions.

Justin Taylor

Assistant Principal, Hartford Public High School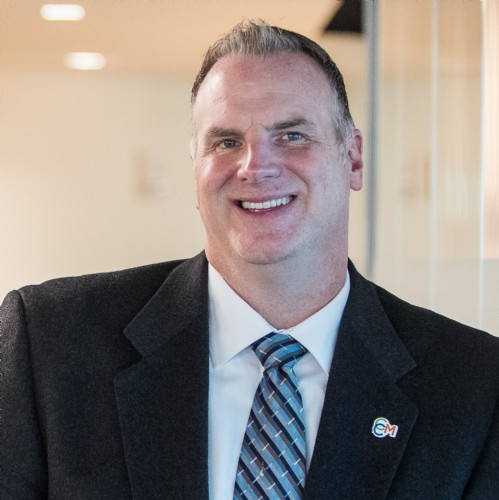 The strong relationships that the Dalio Education team has developed with key stakeholders across the state are rooted in their approach to listening to others to learn from their experiences. Dalio Education is deeply invested in forming, strengthening, and expanding collaborations that achieve results, by bringing partners together to find common ground within their missions.

Joe DeLong

Executive Director and CEO, Connecticut Conference of Municipalities
Our Founder
Barbara Dalio is the Founder and Co-CEO of Dalio Education. She is passionate about engaging with educators, schools, non-profits, and community leaders across Connecticut to build relationships and collaborate on solutions that help young people, especially those who are struggling, to achieve their full potential.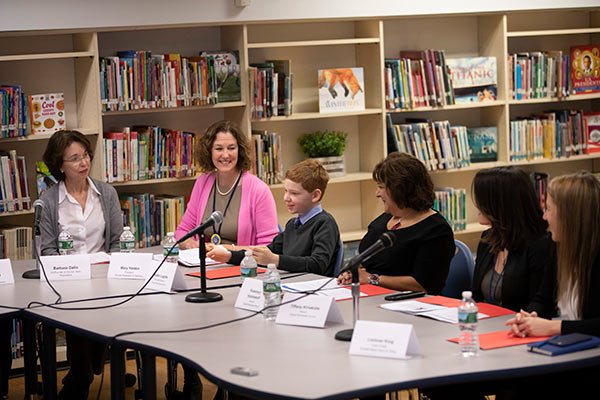 Stay Connected

learn the latest from our social media