Positive Outcomes
through collaborative efforts
Founded by Barbara Dalio, Dalio Education collaborates with educators, schools, non-profit organizations, and communities across Connecticut to engage and excite young people who are struggling. Working alongside educators – who play such an influential role in a young person's development – we aim to achieve positive youth outcomes.
Our approach is grounded in direct engagement with young people, educators, youth development professionals, community leaders, policymakers, and other experts. We believe that people who are most impacted by the challenges in our education system understand them best and have the perspectives and knowledge needed to make real change. By listening, learning, and acting on insights, we seek to create a Connecticut that will work harmoniously to bring about the full development of all our excellent young people.
With our partners, we find and amplify successful practices and help turn promising ideas into reality for Connecticut young people, investing more than $95 million since 2015.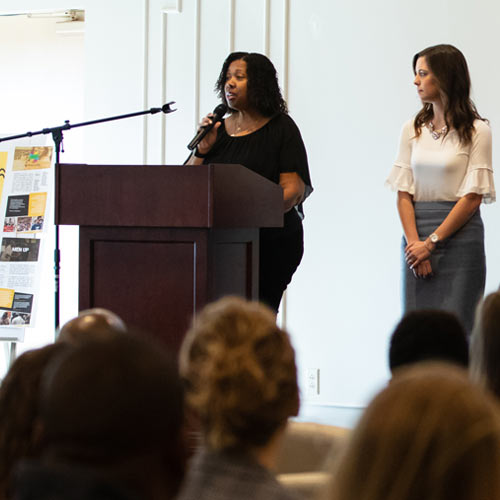 The work that Dalio Education is doing gives me hope for the future of education. Dalio Education recognizes the value of listening to today's youth, the important role the community must play in any long-term success, and that educators are a necessary resource for creating the real change that needs to happen for the betterment of young people today.

Sheena Graham

2019 Connecticut Teacher of the Year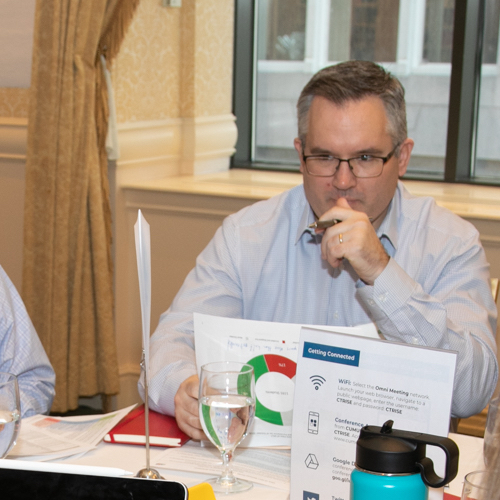 Barbara Dalio is in this for the students. She really, truly wants to help all students succeed and have a plan after high school – whether that's college or a trade school. She wants all young people to have options when they graduate high school, whatever those options are. You can hear it when she talks. She just wants all of Connecticut's kids to have that chance.

Gary Maratea

2012 Meriden Teacher of the Year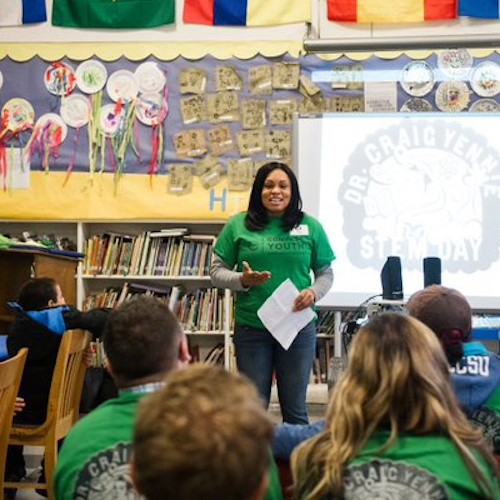 Often times we live under the rule of 'three strikes, you're out.' If a young person messes up, they very quickly have nowhere left to turn. These are the kids that Barbara and the Dalio Education team are looking to support.

Jackie Santiago

CEO, COMPASS Youth Collaborative
Our Leadership
Barbara Dalio is the Founder and Director of Dalio Education. She is passionate about engaging with educators, schools, non-profits, and community leaders across Connecticut to build relationships and collaborate on solutions that help young people, especially those who are struggling, to achieve their full potential.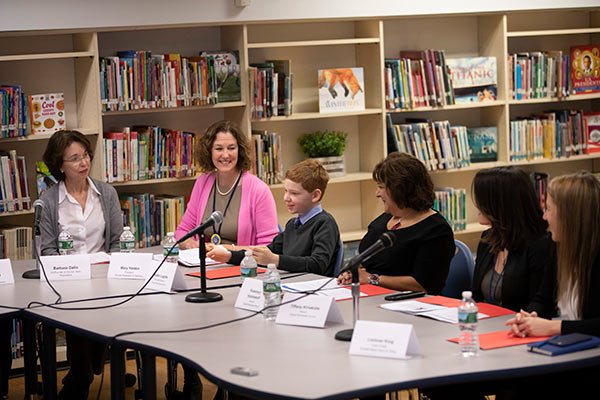 Stay Connected

learn the latest & see the impact