Partner Collaborations
In addition to serving as the engine to advance the RISE Network and the Opportunity Project as enduring initiatives, Dalio Education also forms creative collaborations with partners across Connecticut to support educators and young people.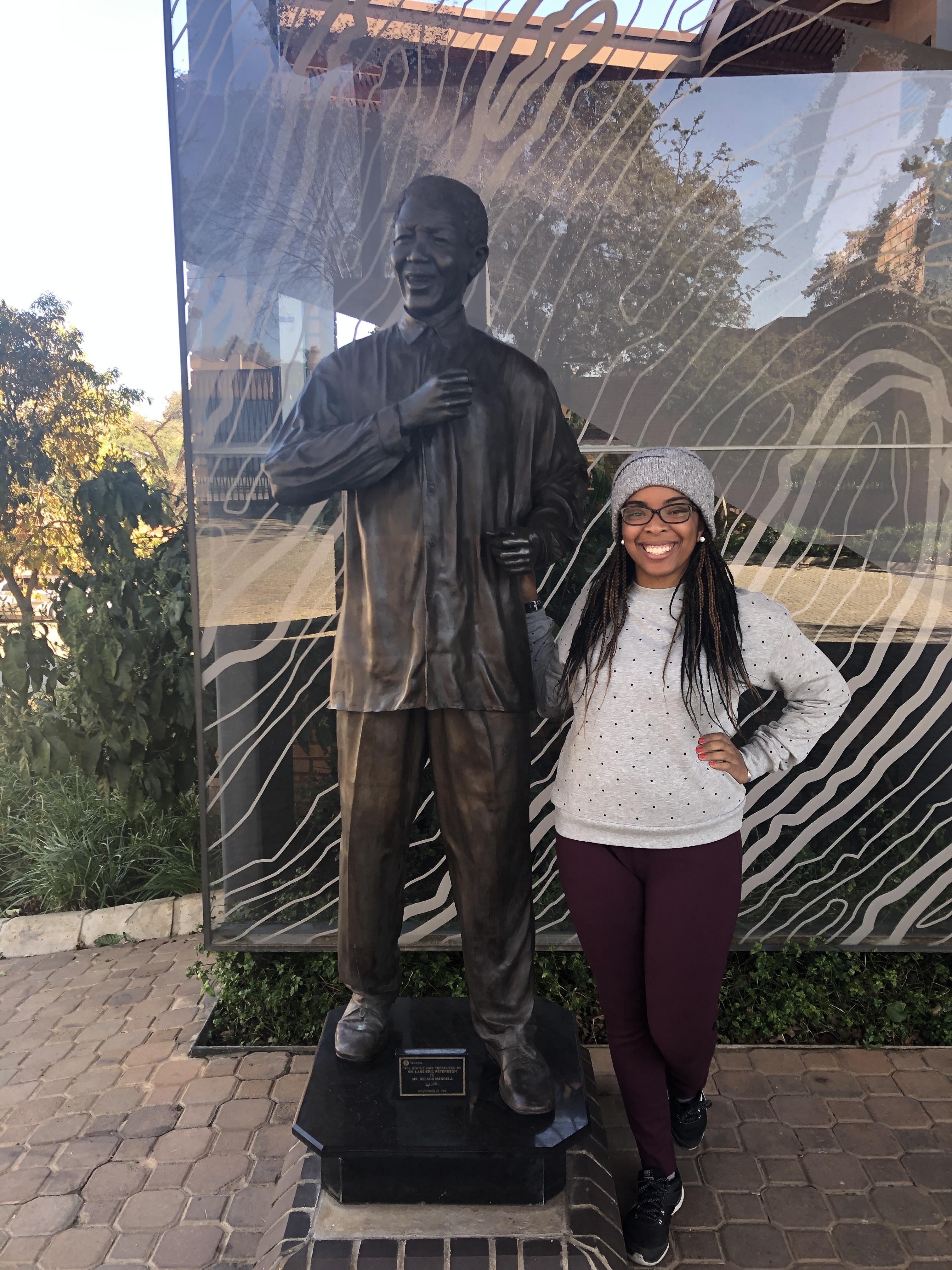 Educators, along with parents, are the most important influences in shaping children's lives. Educators hold the keys to the gates of learning, showing their students the wonders of the world and helping them to develop their love of learning. At Dalio Education, we believe in educators having seen first-hand the challenges today's educators face and how they overcome those obstacles. We continue to listen and learn from their experience to inform our work.
We support educators in pursuing their own ideas for professional growth through a partnership with Fund for Teachers, which makes it possible for educators to have once-in-a-lifetime experiences that they bring back to the classroom in the form of new skills and curriculum to better serve their students. Since 2016, we have contributed more than $5 million to support 865 Connecticut educators through professional learning fellowships.
We recognize young people struggle to thrive when their essential needs go unmet, or when they are burdened with poor physical or mental health, or the effects of trauma. That's why, for example, we have donated more than 45,000 winter coats to families in need across Connecticut since 2015, and partner with Vision To Learn to provide vision screenings to 6,489 children across the state, with 2,105 eye exams provided and 1,802 eyeglasses prescribed, at no cost to them or their families.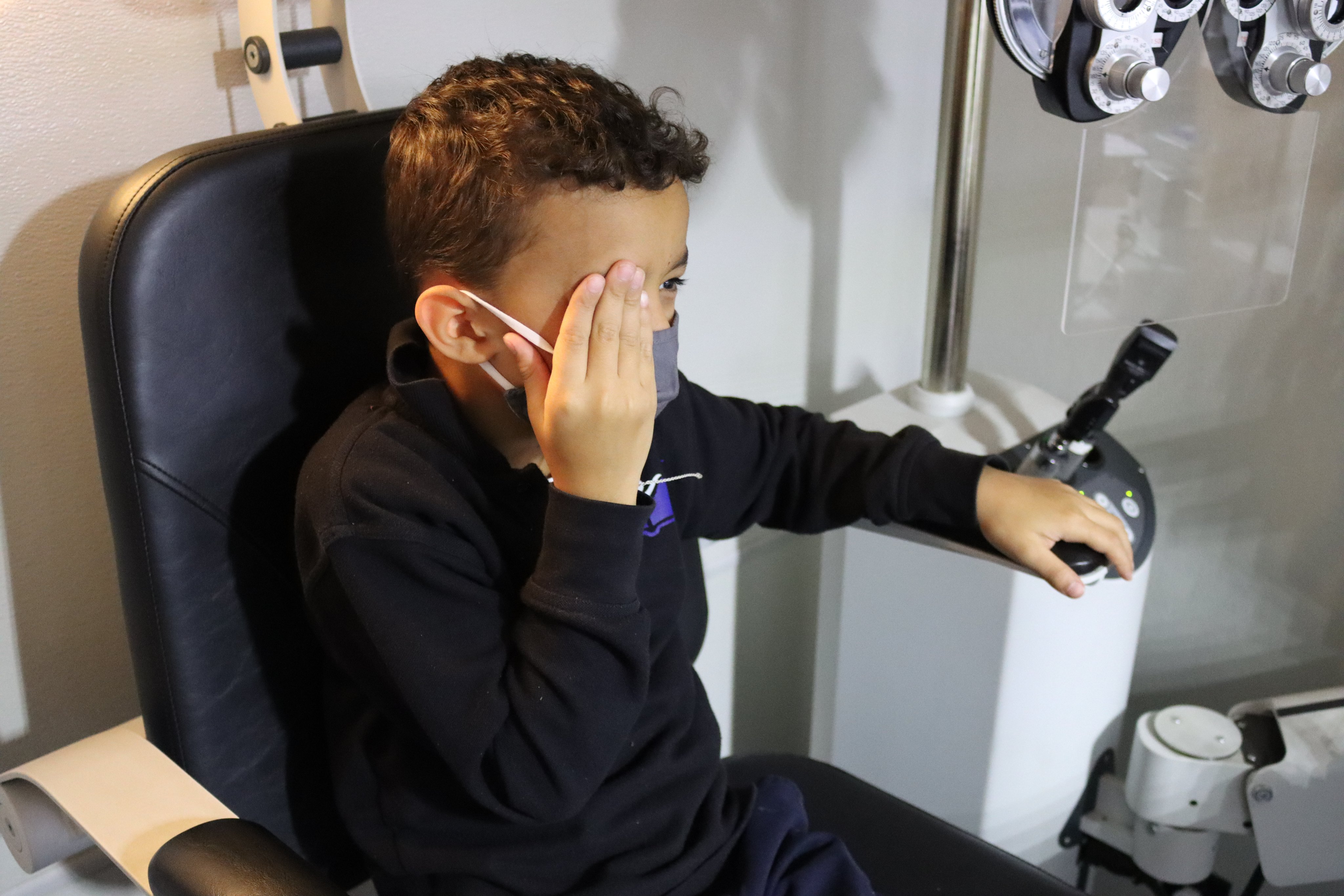 We are also responsive to how the holistic supports that students need to succeed can change as broader conditions evolve. As schools transitioned to remote learning in the wake of the COVID-19 pandemic, students without access to technology at home faced enormous barriers to engaging in education. Shortly after the pandemic hit, we worked with the State of Connecticut to purchase and distribute laptops to 60,000 high school students in Connecticut's highest-need school districts and joined together with the Connecticut Conference of Municipalities (CCM) and municipal leaders to expand access to high speed internet.
CCM and Dalio Education partnered with the City of Hartford and Cisco to install approximately 800 outdoor high-speed internet hotspots to create a city-wide mesh network that can be accessed at no cost, at any time, from any neighborhood in the city. This network of hotspots has enabled Hartford residents to connect to LTE-standard speed and capacity internet service from any wireless-enabled device, bringing internet connectivity to more than 124,000 residents previously without it. Dalio Education provided $1.5 million to support this project, matched dollar-for-dollar by the Hartford Foundation for Public Giving, with the City contributing an additional $1 million. CCM and Dalio Education also partnered with the City of Norwalk to provide one year of free high-speed internet access for families who need it in the city.