Opportunity Project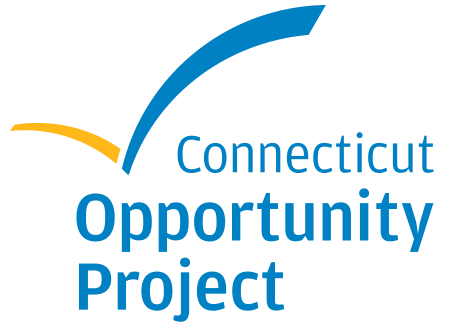 At Dalio Education, we are working to help the young people who are struggling the most to graduate from high school. If they connect to programs designed to help them succeed, young people facing the greatest challenges can find career paths they are excited about, excel, and achieve their incredible potential.
Through the Connecticut Opportunity Project, Dalio Education invests in and strengthens organizations providing youth development programming to young people who are disengaged or disconnected so that they can more effectively help the youth they serve to reengage in high school, transition to and succeed in a post-secondary pathway, and ultimately secure satisfying employment that supports their agency and self-sufficiency.
The Opportunity Project invests in the foundation of our organization—the data infrastructure, the staff training, all of the tools we need to make our programs successful—and then provides the added support that is helping us develop our toolkit in an excellent way so that we reach that next level of impact.

– Jackie Santiago, CEO, COMPASS Youth Collaborative
Grantee partner organizations receive long-term, general operating support grants as well as technical assistance and organizational coaching from experts and best-in-class organizations across the country to support capacity building in seven core areas of organizational development. Ongoing support is conditional on performance relative to milestones that help to track and drive progress toward developing the highest levels of program effectiveness and quality.
.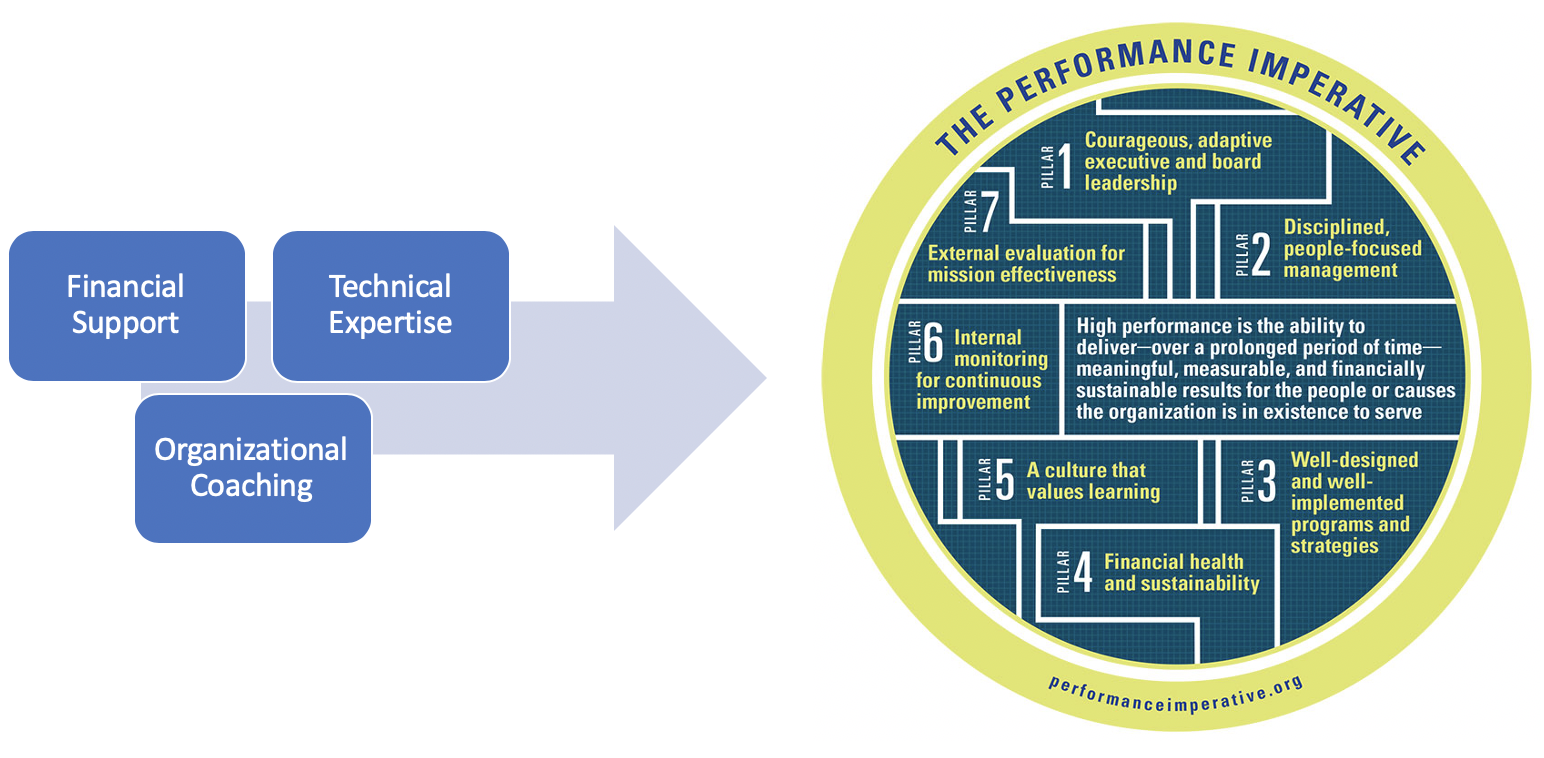 The Opportunity Project currently invests in Domus Kids in Stamford, as well as Our Piece of the Pie and COMPASS Youth Collaborative in Hartford, and will be expanding its portfolio to include up to eight grantees total across Connecticut over the next four years. The 10-year goals of the Opportunity Project's strategy are:
Increase from 0 to 1,250 within 5 years, and to 2,500 within 10 years, the number of our grantees' program spots that are dedicated to serving disengaged or disconnected youth, offering the full range and amount of services that will help them achieve positive outcomes that improve their lives and prospects.
Help our grantees achieve measurable improvements in these young people's lives and prospects – specifically, in their reengagement in and completing of secondary level education, and successful and sustained participation in the labor market.
Contribute to addressing disparities in education and access to opportunities, which, along with tremendous barriers in housing, employment, healthcare, and so much more, lead to youth of color getting disproportionately left behind in Connecticut.
The Opportunity Project's youth development social investment strategy is available for download here. To learn more about the Opportunity Project, please visit www.ctopportunityproject.org.