Empowering Educators
Educators, along with parents, are the most important influences in shaping children's lives. Educators hold the keys to the gates of learning, showing their students the wonders of the world and helping them to develop their love of learning. At Dalio Education, we believe in educators having seen first-hand the challenges today's educators face and how they overcome those obstacles. We continue to listen and learn from their experience to inform our work.
Dalio Education supports educators in pursuing their own ideas for professional growth through partnerships with Fund for Teachers (FFT) and Lincoln Center Education (LCE), which make it possible for educators to have once-in-a-lifetime experiences that they bring back to the classroom in the form of new skills and curriculum to better serve their students.
Since 2016, 771 Connecticut educators have traveled around the world on professional learning fellowships through FFT—participating in specialized training programs, attending conferences, and conducting research in pursuit of self-directed continuing education. And since 2015, 295 Connecticut educators have participated in LCE's Summer Forum, a one-week conference in New York City offering experiential training in aesthetic education, which includes live performances, museum tours, and a range of keynote speakers.*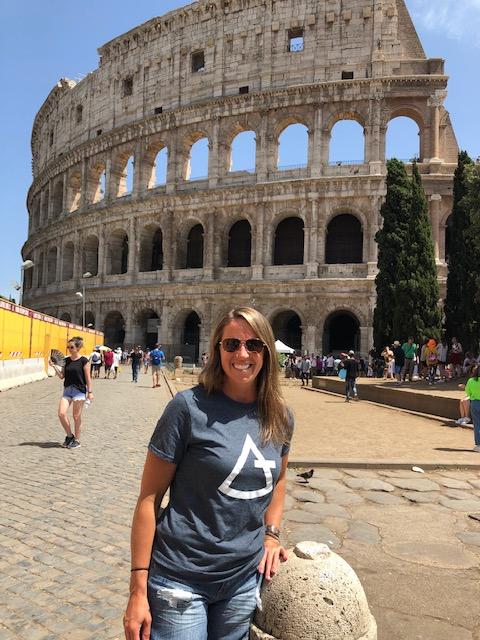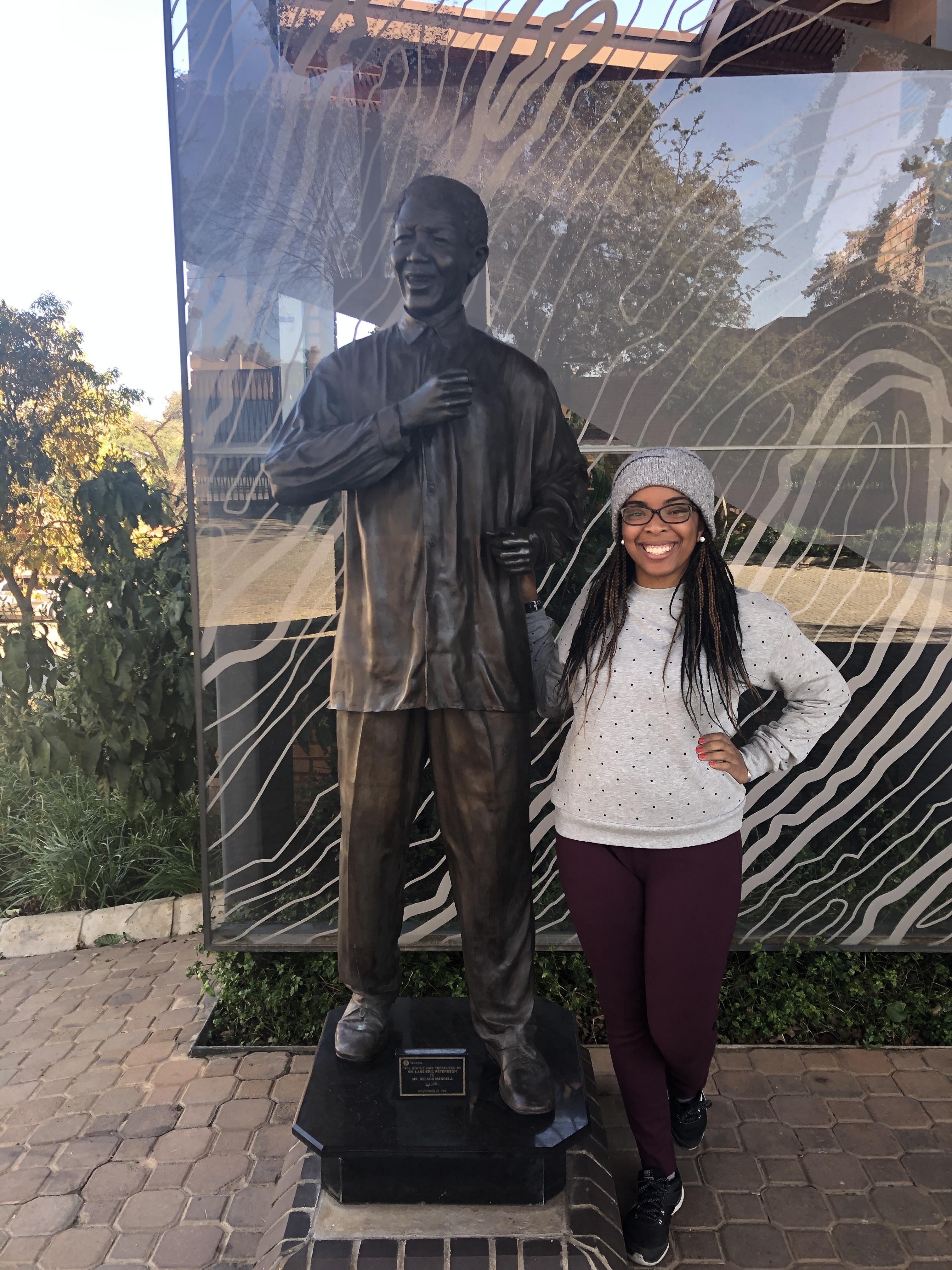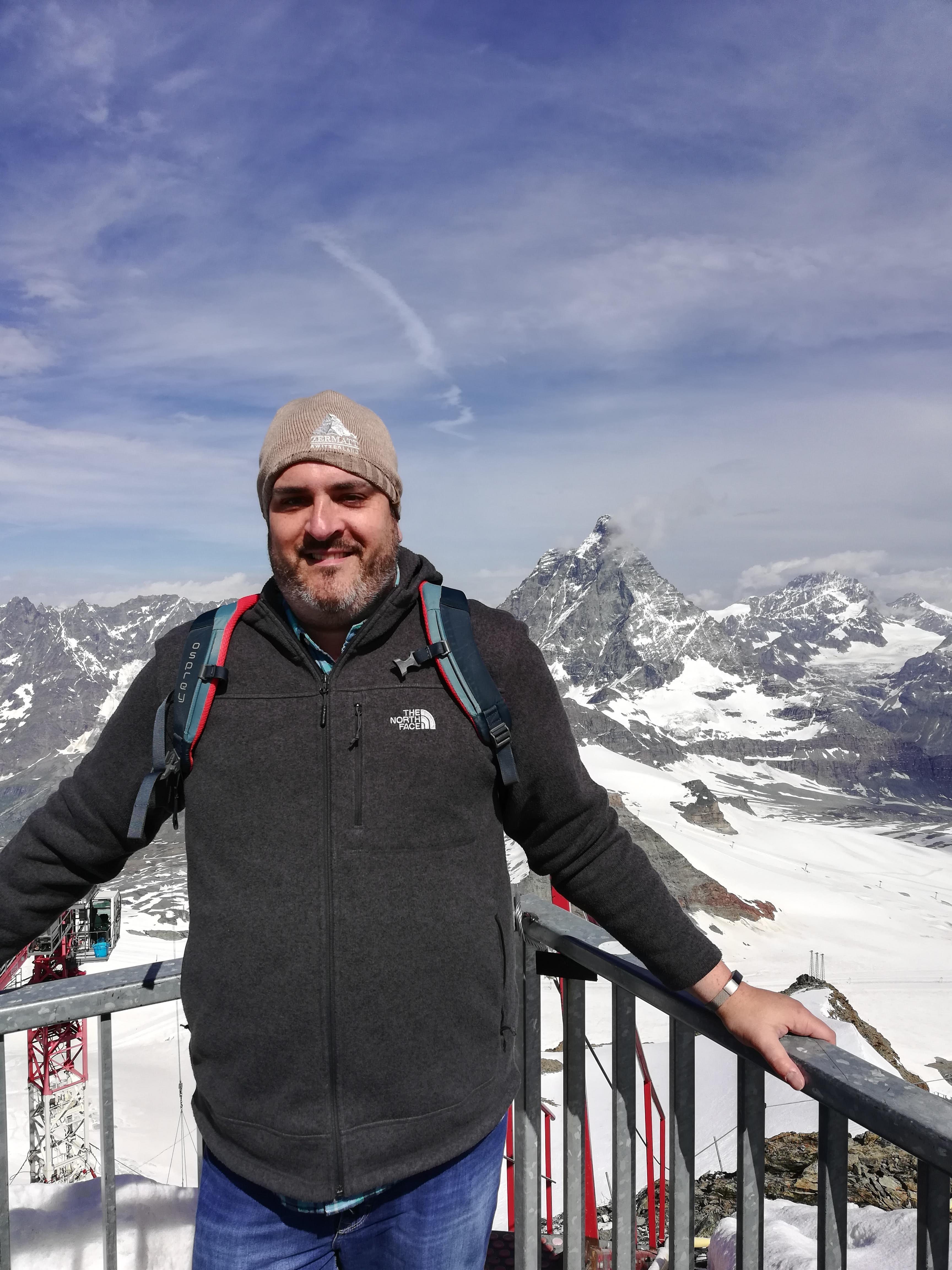 Caption TK identifying names, schools, and travel sites for three FFT fellows pictured above
In 2020, as the COVID pandemic upended much of the education experience for both educators and students, Dalio Education sought to support school staff in navigating unprecedented uncertainty and stress in the wake of a pandemic as well as racial, political, and socioeconomic divides. By partnering with the Yale Center for Emotional Intelligence, who designed and launched a new online course on social and emotional learning strategies, Dalio Education made the social emotional resources available for free to all of the 94,490 school staff across Connecticut's preK-12 schools.
Through this 10-hour course, educators learned research-based skills and strategies for better understanding and managing their students emotions, as well as their own. Upon completion of the course, school staff earned a certificate from the Yale Center for Emotional Intelligence and an action plan, developed throughout the course, that can be applied to their personal and professional life. Connecticut educators can learn more about the course and register here.
*Due to the COVID-19 pandemic, the 2020 FFT fellowship recipients have deferred their travel plans until the summer of 2021, and the 2020 LCE convening was held virtually.