Barbara Dalio
Back
Founder and Director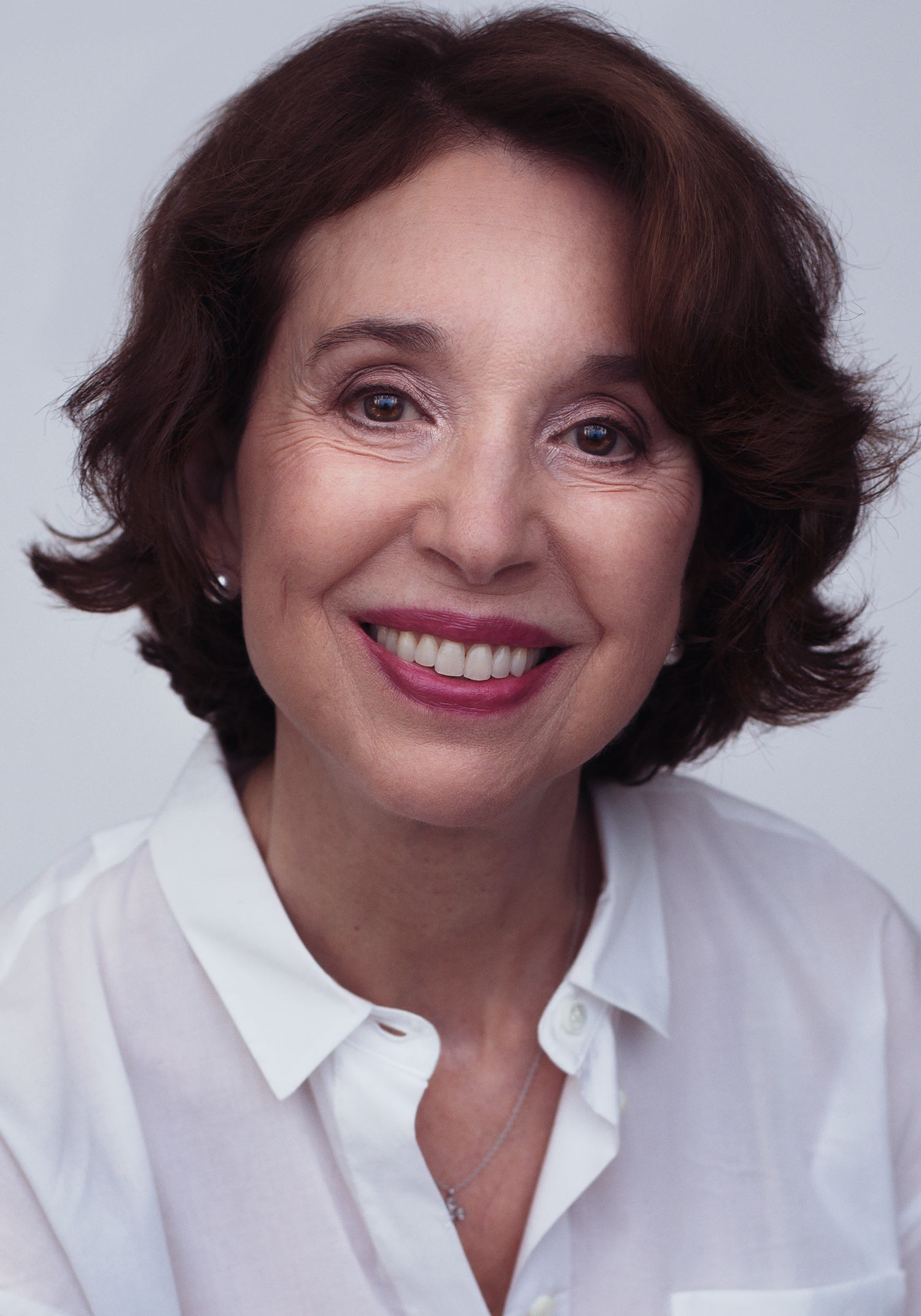 Barbara Dalio serves as Founder and Director of Dalio Education, which collaborates with educators, schools, non-profit organizations, and communities across Connecticut to advance positive outcomes for young people. She also serves as co-Founder and Director of Dalio Philanthropies.
Barbara grew up in Spain and graduated from the University of Madrid. She came to the United States when she was 25 and worked at the Whitney Museum prior to getting married. Raising four sons in Connecticut, Barbara experienced the public school system as a parent and saw firsthand the challenges students, families, and educators face on a daily basis. Over the course of her sons' educations, this perspective grew into her commitment to supporting efforts that strengthen Connecticut's public school teachers and ensuring all of Connecticut's young people are afforded the opportunities to achieve their full potential.
As the co-founder and Board Chair of the Connecticut RISE Network, an independent non-profit organization, Barbara works to support the highest-need high schools in the state. RISE partners with 10 high schools across nine school districts to support educators in improving student achievement for more than 14,000 students.
Barbara also initiated the Connecticut Opportunity Project in partnership with three youth-serving organizations to support their efforts to positively impact young people who are disengaged or disconnected from high school and help them graduate and succeed in their lives.
In 2019, Barbara also co-founded the Partnership for Connecticut, a public-private partnership between Dalio Philanthropies and the State of Connecticut that aimed to help the most disadvantaged students graduate high school and start a career. Through this effort, a new state law providing funding to support Connecticut's disconnected and disengaged students was passed and 60,000 computers were donated to the students in Connecticut's highest-need school districts. She served as Vice Chair from its creation to its dissolution in July 2020.
In recognition of her collaborative work, Barbara has received the Connecticut Association of Schools' 2018 Distinguished Friend of Education Award, the City of New Haven's Community Care Award, and the Meriden Board of Education's Community Support Award. Barbara and her husband, Ray, have four sons, three grandsons, and one granddaughter.