Emily Bonzagni
Portfolio Associate, Connecticut Opportunity Project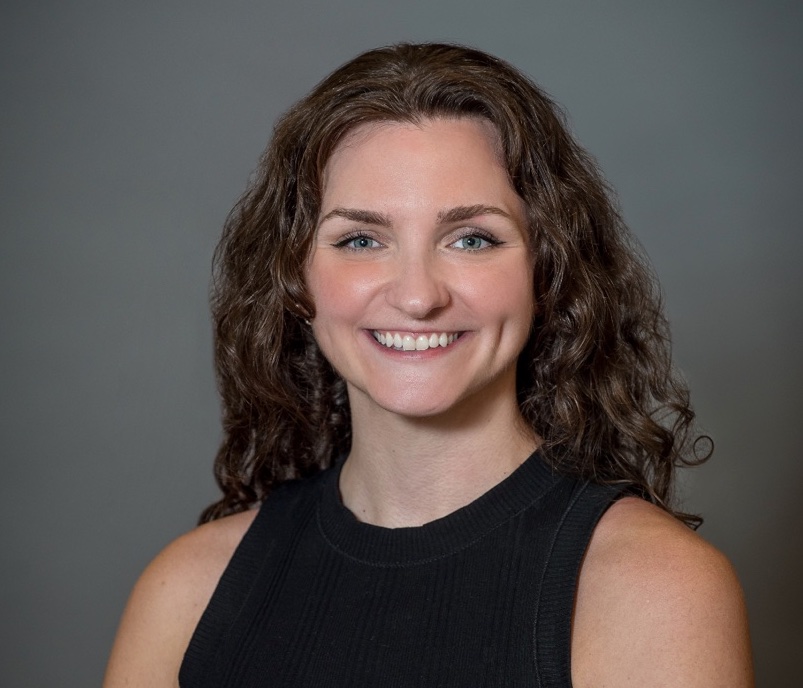 Back
Emily is a Portfolio Associate for the Connecticut Opportunity Project at Dalio Education where she supports the collaboration between grantee partner organizations and our Portfolio Directors in improving organizational capacity and performance. Before joining CTOP in 2023, Emily spent the last 5 years in the fields of education, politics, policy, and philanthropy, with a deep commitment to her Connecticut community.
Emily joins the CTOP team from Arabella Advisors, where she expertly managed compliance, grants, and operations for a diverse portfolio of fiscally sponsored nonprofit projects, all of which were dedicated to addressing educational equity, climate justice for underserved communities, and paid family leave. Prior to her time there, Emily worked as a grassroots organizer for various elected officials and at a nonprofit that focused on training teachers to run for office.
Simultaneously, Emily spearheaded a grassroots advocacy campaign to mitigate learning loss and student disengagement in Connecticut schools in the wake of the COVID-19 pandemic as a co-founder of the Coalition for Equity in Learning. She managed the operations and outreach of the Coalition to build a base of support and strategically engage key CT State Department of Education officials to raise awareness to the issue of student disengagement. This initiative was informed by her teaching experience at Amistad Academy Elementary School in New Haven, where she taught 3rd and 4th grade. She helped her students make gains in reading and math, as well as navigate the onset of the COVID-19 pandemic and adjust to distance learning.
Emily earned a Bachelor's degree in Political Science and Women's and Gender Studies from Syracuse University's Renee Crown Honors Program. In her spare time, Emily loves to travel, run, and bake.