Samantha Miller
Portfolio Director, Connecticut Opportunity Project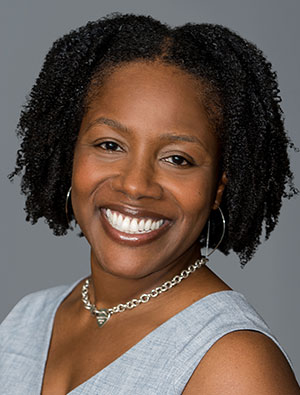 Back
Samantha is a Portfolio Director for the Connecticut Opportunity Project at Dalio Education, where she works collaboratively with grantee partner organizations to help improve their organizational capacity and performance management practices so that they can positively impact young people who are disengaged or disconnected. She also plays a key role in developing the Opportunity Project's pipeline of prospective partners.
Prior to joining the Connecticut Opportunity Project in 2022, Samantha spent her 20-year professional career designing and implementing programs aimed at improving educational outcomes for students in low-income communities. She has provided direct support to students and families as well as supported school-based and district leaders in their efforts to improve academic outcomes for students. Most recently, Samantha was the Managing Director for Achievement First Accelerate's Navigator Math Program, a national instructional leadership coaching and curriculum implementation program. In this role, she managed the day-to-day operations of the program including project, partner, and team management. This included adapting curricular resources and practices to meet partner needs and the current context; evaluating, designing, and developing all program components for continuous improvements and growth including selecting, training, and managing consultants and team project performers.
Some of Samantha's professional achievements include:
leading the Residency Program for School Leadership's alternate route to administration and supervision certification (ARC) accreditation process, the only such program awarded ARC status by the state of Connecticut at the time;
leading the restructuring and expansion of Residency Program's principal training program to include 17 of the 30 highest need districts in Connecticut;
co-designing the program to train CEOs of 10 high-achieving charter management organizations across the country; and
co-creating the Navigator Elementary Math Program to support school district teams in attaining breakthrough math achievement results.
Samantha holds a Bachelor's degree in History and African-American Studies from Columbia University.